February the month of love, here at Raheen Woods Hotel we are celebrating this month by trying to bring people together.
On the 11th of February we are organising a Speed Dating Night, a night of cocktails, finger food and hopefully a bit of chemistry. If you'd like to make friends or maybe meet the love of your life, give us a call and you can book a ticket.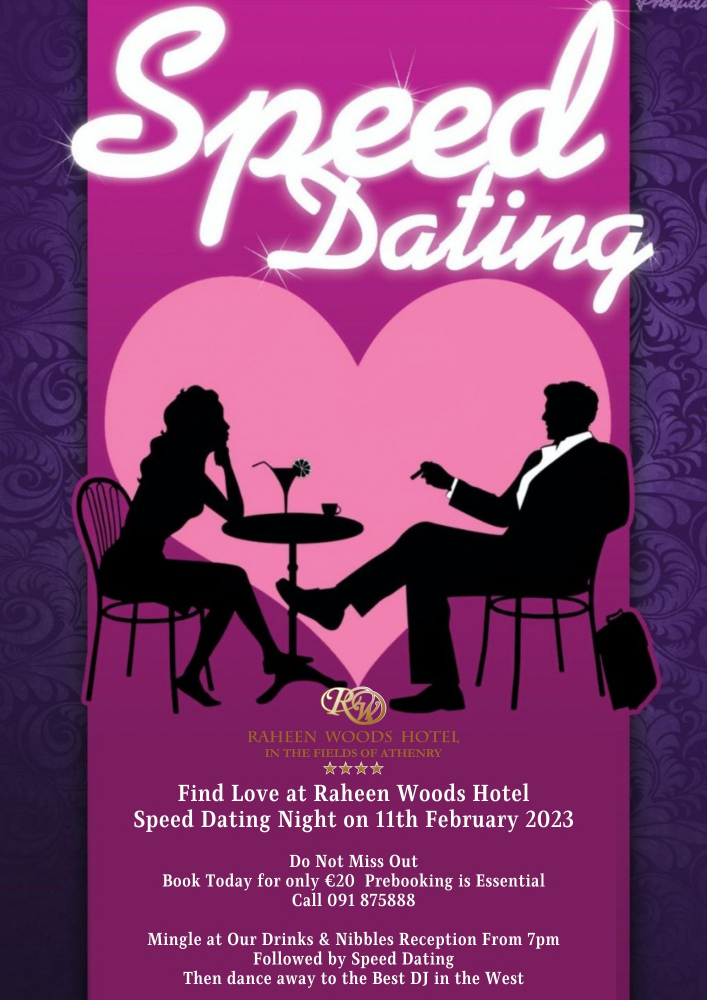 For you couples out there why not book a special evening of romance, with our special romantic deals, including dinner and glass of wine, and maybe even a couples spa appointment, you leave will the hotel in romantic bliss, feeling more connected than ever.
For the families out there, join us for midterm break where we have a week of activities for the kids! For two hours the kids can join our kids club with a different activity every day! Enjoy a romantic dinner this Valentine's day with your partner while your kids have a ball.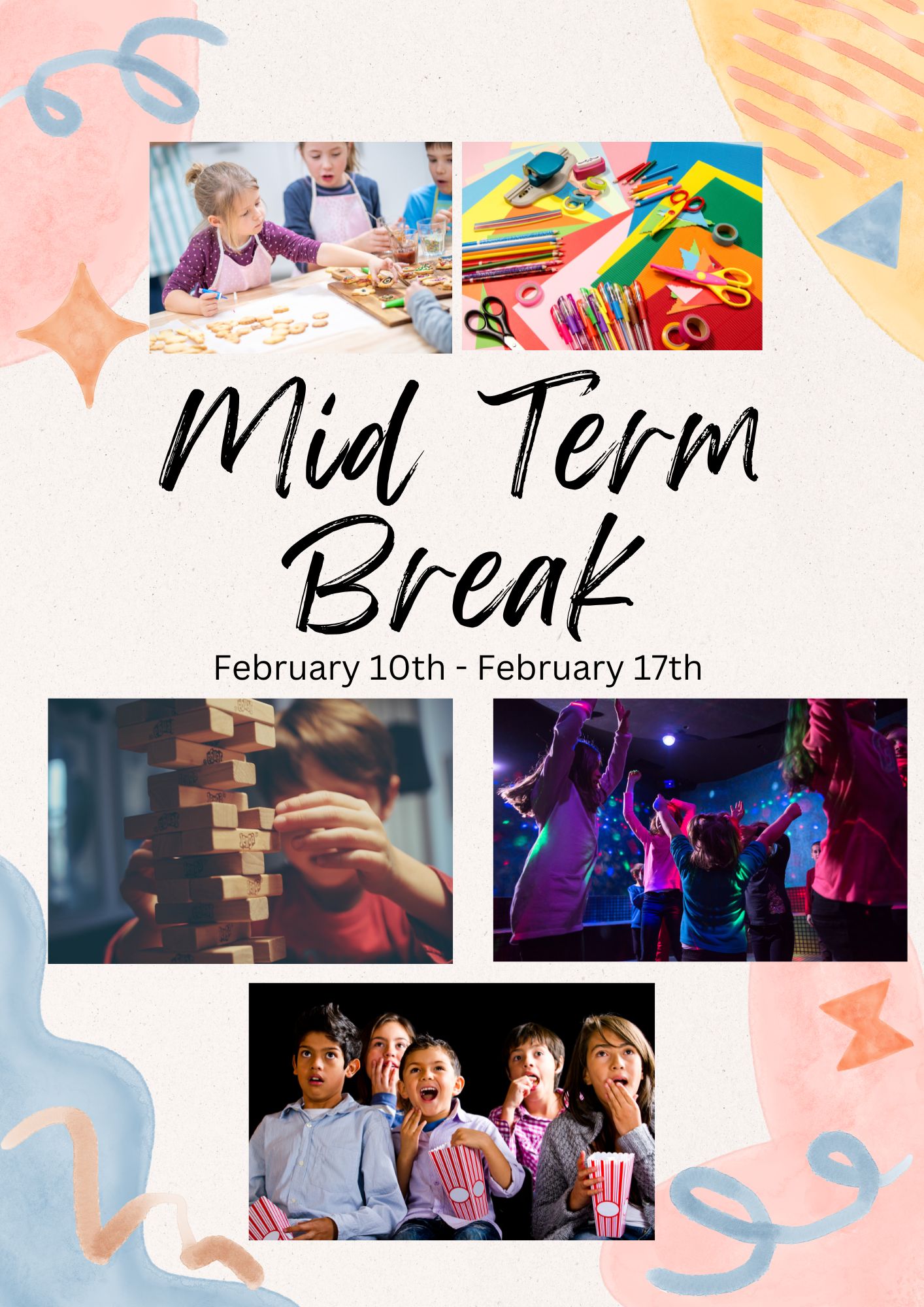 Finally, for all you comedy fans out there, we have a night of laughter planned with Neil Delamere. He had people crying with laughter last year at the hotel and due to high demand, he has come back to do it all again this year. So, clear your schedule and give us a call, Neil will be here on the 18th of February and tickets are selling fast!